Tree Service, Tree Removal Norman, OK
The #1 Tree Care Company in Norman, Oklahoma is known for offering outstanding customer service. "Specializing in residential tree service, tree removal and tree trimming in Norman, Oklahoma, and surrounding areas." You can count on "the customer-centric approach" from our team. We also provide you with emergency tree removal for those unexpected surprises.
If you are in the market for any type of service or just want some advice about a tree that needs trimming or removal, you should call our team today! If you are concerned about how you will pay for the proper maintenance of your trees on your property, we offer competitive "rates and specials." Our Tree Care Company prides itself on providing the lowest cost service possible."
When you call upon us, you can expect a personal touch and a commitment to the satisfaction of your tree maintenance needs and services. We provide expert services in residential and commercial properties.
Whether your tree is large, medium, small, old, or young, our trained staff are aware of the need to make the tree look its best.
If you are in need of emergency services, we will come and do the work quickly and effectively.
Our knowledgeable team will give you information on "how to keep trees healthy, trim them, and make them look beautiful."
When you are in need of any type of backyard services, contact Many's Tree Service now and let us get to work for you!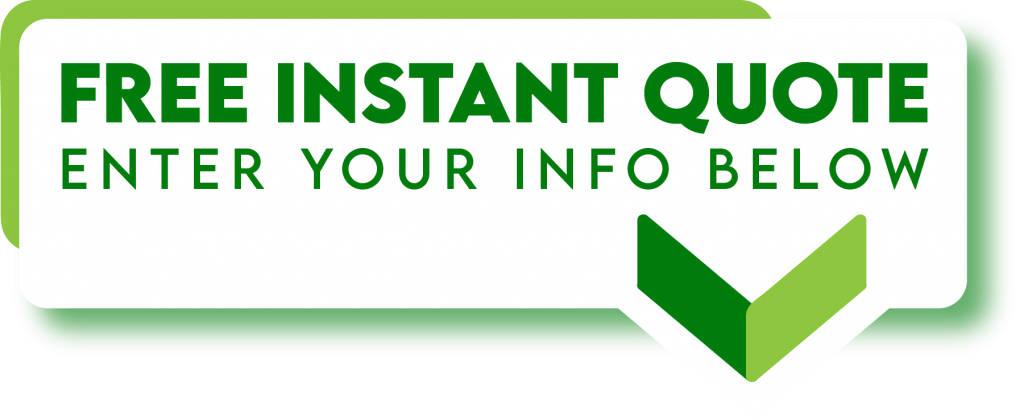 When it comes to your trees, you want to make sure that you're getting them the care and attention that they need. It takes a lot of time and knowledge to take care of trees properly. It is best to consider having our team of professional tree service experts takes care of them for you. There are many advantages to hiring our team to look after your trees and keep them looking great, so read on to learn more about this.
One of the main benefits of having your trees maintained by our professional tree experts is that we will help you reduce the risk of damaging your trees if you attempt to do any work on them yourself or if you neglect them. For example, if you have branches that are growing up through your roof, you need to make sure that they are not going to grow back and cause more problems than they already had. This is especially the case if you are not familiar with the process of how to do it correctly and if you try to tackle this task yourself.
Another reason why you should hire our team is that if you have a lot of small trees or if your trees are very old and have roots that are not visible, having someone do this work for you could potentially make your trees look better.
Finally, our knowledgeable staff can also help you get rid of pests that may be attacking your trees. If you have a lot of bugs in your tree or if you have other pests such as mice or rats in your yard or around your trees, then having a professional service removes these pests from your trees could be the best thing you could do. You want to make sure that your trees stay healthy and that they don't become overrun with pests.
When you hire Many's Tree Service, you will benefit from all the services we offer, such as trimming, pruning, tree removal, stump removal, and grinding as well as weekly maintenance. Our staff are trained and have the expertise to provide you with the best tree trimming and tree service solutions and recommendations for your home or commercial property. We strive to provide excellent customer service as well as providing our customers with a free assessment and quote for the maintenance and service you need.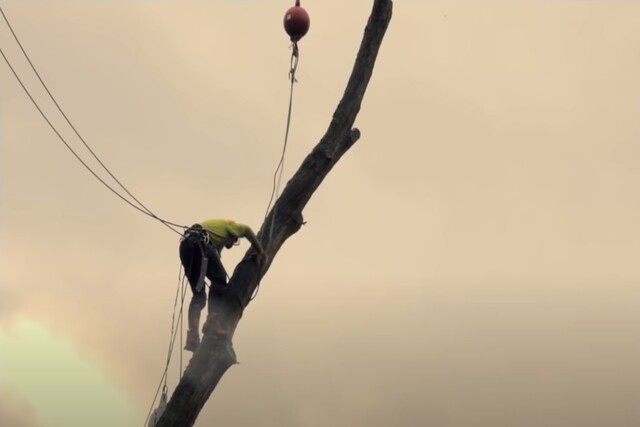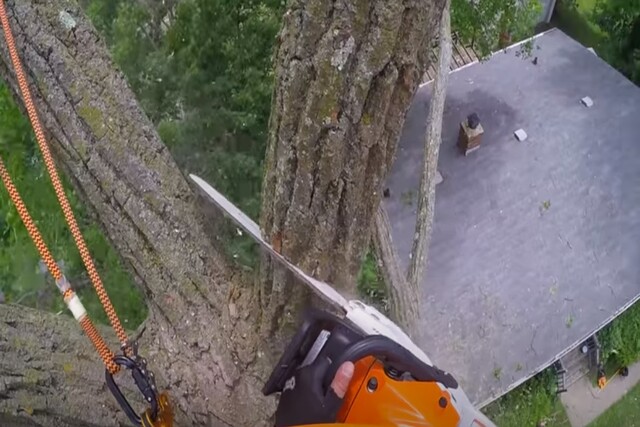 If you don't have a skilled tree-care practitioner, you need to call our reliable tree removal services at Many's Tree Service. Our professionals are trained, certified, and licensed to safely and effectively remove unwanted trees from your property. We will help in getting rid of dead trees, leaf litter, and other tree debris. The shrubs on your property are the first thing that will be affected.
Tree removal is always a huge task. One tree alone might cause enough problems that your neighbors will be complaining about it. Not all trees are suitable for your area and their growth. Trees that grow on hillsides are different from those that grow on flatlands. You need a specialist service to remove dead trees, limbs, and branches that may affect your garden and driveways. Trees that grow on slopes need special care and attention. They need to be removed carefully because they can cause many problems on your property.
It is never recommended that you attempt to remove a tree on your own as it requires an expert to fully assess the tree location and ensure there is no hazard that can be caused if it is not removed properly.
There are situations where a tree's health has been compromised and has been infected with a disease and needs to be removed so it doesn't infect other trees in your yard.
If your tree has been damaged or and needs to be replaced, it is best to call our team so we can provide you with the best possible solutions.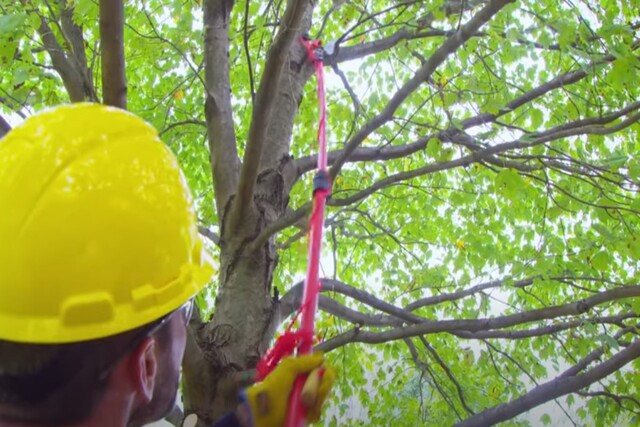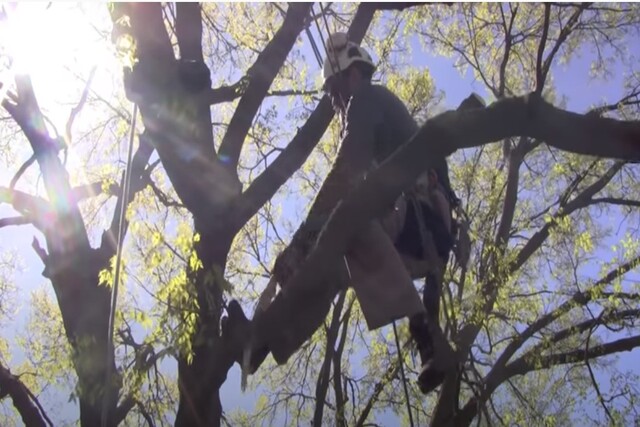 Tree Trimming, Pruning, and Cutting
When you think about trees and the many benefits they provide, it's hard to not think about a tree. Trees are an important part of our planet. They supply us with a very natural way to beautify the landscapes we live in and, without them, many of the other elements of nature are lacking. So, what is it about trees that give them all these great benefits?
In fact, it was once thought that only dead trees could be cut down. But this has changed over the years, and now a dead tree can actually be a beautiful specimen in a garden. That means that one could cut one down and take the pieces and build something new out of it, like a bench, a house, or even a statue. The benefits of tree trimming, pruning, and cutting are plentiful and can help anyone keep the environment in one's garden healthy and beautiful.
Trees also help to prevent erosion. As more people move into areas with a lot of land, it is often hard to keep up with the land. However, since trees tend to grow naturally, the soil is able to hold its shape much better, and erosion is less likely to occur.
Of course, there are other advantages to keeping a tree around. A well-maintained tree will last a very long time and can be used year after year as a decorative feature. And, if someone should decide to cut a tree down, the benefits of tree trimming, pruning, and cutting are still great.
There are several ways to make these benefits work for you. One way is by going green yourself and using trees to create an environmental habitat in your yard. Calling our team will help you learn more in-depth the benefits to trees when we trim them and prune them so they last longer and prevent them from getting any sort of diseases or pests that can be harmful.
Commercial and Residential Services
Whether you own a home or a commercial property, we can help you benefit from our experts that have extensive training with mulching & stump removal, weekly and monthly maintenance, pruning, trimming, as well as removal.
When something is overgrown and out of hand, tree pruning is important to keep a tree healthy and strong, as well as making your property look beautiful. Another important factor to consider is that when a tree is unable to take any more moisture or nutrients it is most likely due to the fact that it has been infested with insects, diseases, and other problems. 
Often times homeowners and property owners simply want these removed as it creates an eyesore as well as it blocking your view to the rest of your yard or property. They tend to take up valuable yard space and prevent you from fully taking advantage of your beautiful landscape. 
There are many benefits to hiring our company. One of them is that we will remove any ugly looking and hazardous stumps in order to use the area for something more aesthetically appealing like a garden. 
It is always best to let our experts handle the big tasks as well as you avoid any risk to yourself and your family. We have been trained in this industry to handle all situations as well as providing you with excellent customer service and competitive pricing with all the services we offer. It is an investment you will be happy with and that will allow you to concentrate on your business or home and enjoy the natural beauty of your surroundings with a well-groomed backyard or property!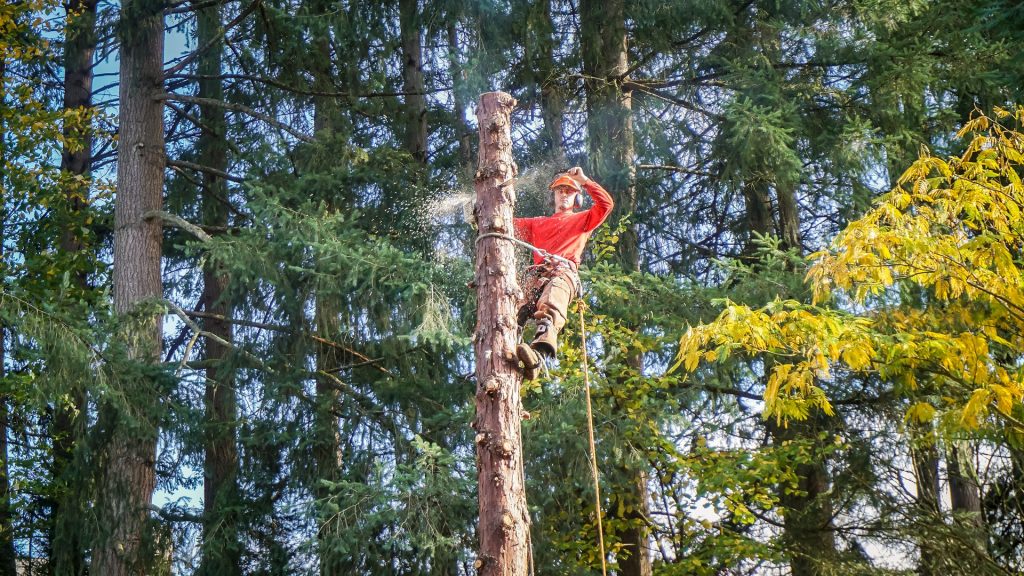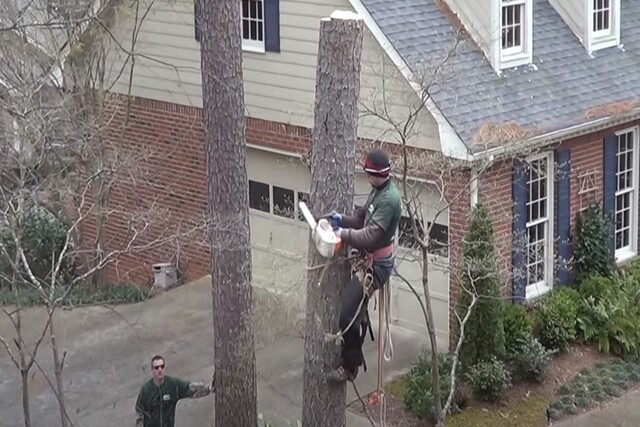 Stump Removal and Grinding
There are many reasons why stump grinding and stump removal is important. Some of these reasons are that stumps take up valuable space when it can be used for other stuff. You can use the space for patio furniture, lawn chairs, swingsets for the kids, and gazebos.
Another reason why stump removal and stump grinding is important is that they are preventative measures. When you don't remove a tree or a stump, there is a chance that it will take root somewhere else and you will be in danger of having to deal with it again.
Stump removal and stump grinding are important because they help to prevent erosion. Erosion is a common occurrence around the world and it can lead to the loss of land. You might not realize this but when you have a tree or a stump standing in the ground, it is also causing damage to the soil in the surrounding area. This means that the area of the surrounding area is not able to support the growth of any plants.
Trees and other types of plants need certain conditions in order for them to grow. In order to make sure that they are able to grow, they need to have the right amount of water, nutrients, shade, and other things needed to keep them healthy. Removing unwanted stumps also prevents the formation of any pests and diseases in that area.
The last reason why stump removal and stump grinding are important is that they will increase the value of your home or property. Many people will choose to tear down a tree or a stump to increase the value of their home or property. This is something that you should consider when you are choosing what type of tree or stump you want to take down.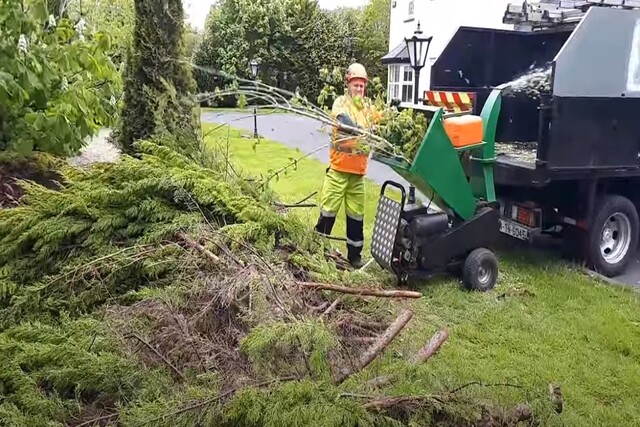 Some older trees or infected ones are prone to get damaged and cause harm to people and damage property during storms and bad weather. Do you have a tree that looks weak and that you're worried about during severe conditions? Don't wait until it's too late! Call our team today and let us assess the condition it is in and the best method to have it removed before that perfect storm hits. 
We have been helping hundreds of property owners throughout the years deal with weak and dangerous trees. Branches can break off and go flying and cause serious injury to family members and especially children.
We can take care of those branches and any other weak areas sooner than later. We always try and see if the tree can be saved rather than having it removed. As a last resort when we have no other choice, that is when we remove it and give you peace of mind that you and your family and passersby are safe. 
There are often times when a tree looks normal and strong but the roots are saturated as well as infected with pests and possible diseases that are not visible to the naked eye. This is where our experts are able to determine and assess the vulnerability of the trunk and roots and whether we can save it or not.
We always work quickly and effectively in these emergency situations to resolve the issue and ensure the safety of your property, family, and surrounding area. 
Pick up the phone and call us today and let us get to work and eliminate any safety concerns you may have around your property.
Caring for the trees on your property or home can be confusing and at times stressful. You want your premises to look professional, beautiful, healthy, and inviting. Many of us spend endless nights searching if there is a tree removal service near me or for the best tree service company. Our team can help take away all the stress and concerns you may have when it comes to caring for the trees on your property. Although we may look at them as just something that's there and at times a nuisance as we often spend hours cleaning up around trees and trimming them down, they are an important part of everyday life. They provide shelter in bad storms, a home for many birds and other creatures as well as providing beauty to your surroundings. 
Our team provides you with the best solutions to handle one or two-day tree projects at home, to proper maintenance schedules for each tree you might have on your property. It's important to maintain their health so that they will survive for years to come.
Many's Tree Service can answer all your questions and concerns. We will take the time to properly educate you on every aspect of the service industry and what signs to look for in case you need to call us in for emergency tree care. We have the knowledge, trained staff, and our years of expertise to handle any situation and no matter the tree size! 
Call us today at 405-342-3425 and talk to one of our tree specialists for a FREE no-obligation quote! Leave the hard work to our professionals and enjoy sitting back and enjoying the beauty of your backyard with your friends and family.